July 17, 2019
WOW Team Leader Spotlight: Irene Onianwa
Image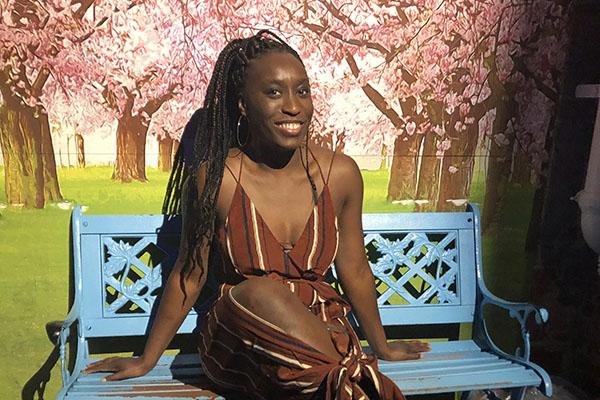 Description
Featured below is one of our WOW Team Leaders, Irene Onianwa. Irene is majoring in Bioengineering at The Ohio State University. After she graduates, she wants to take the Fundamentals of Engineering exam and eventually become a Professional Engineer. 
Irene has been with the WOW Program for two years. Learn more below about her positive experiences with the WOW Program! 
What is your favorite part of WOW?: My favorite part of WOW is interacting with the children. My favorites are the kindergarteners. They are too cute!
What have you learned from WOW and how might this be applied to your future career?: In WOW, I learned about some science topics I wouldn't have known much about if it weren't for our FUN experiments such as our ecology unit. I also learned to communicate with our youth in a manner that is both concise and comprehensible. These skills may be applied to a future career because I learned to manipulate and communicate topics to a specific audience.
Anything else to add?: I love to travel and try to find any opportunity to do so!
---