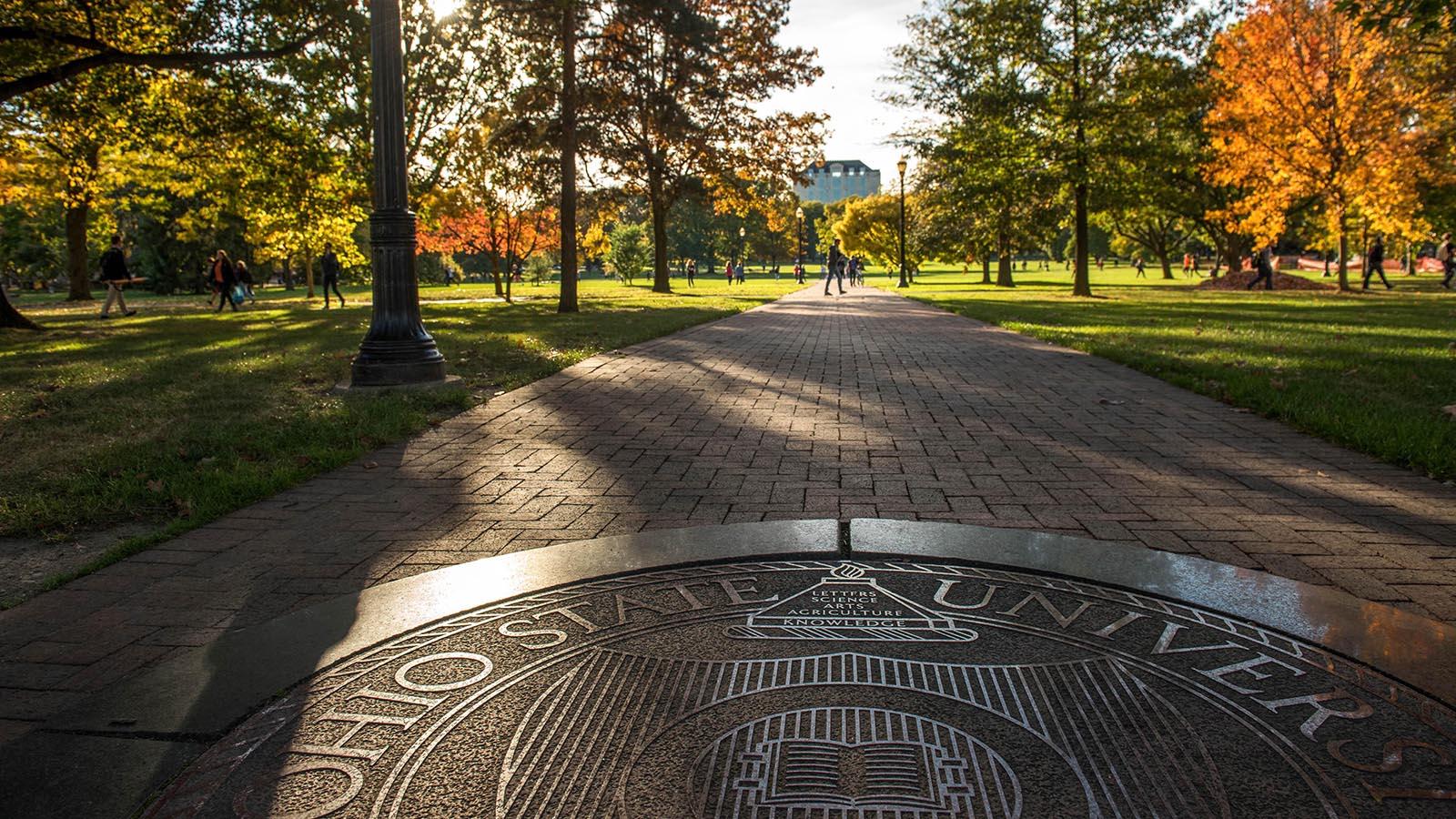 Body
In addition to the numerous science and engineering students from The Ohio State University, the WOW Program has affiliates with local science organizations. These partners help to volunteer in the classrooms and make it so elementary school students are able to talk with and learn from a local scientist or engineer. 
Advanced
Text
Battelle is an internationally recognized science and technology enterprise that is located in Columbus OH. The company explores emerging areas of science, develops and commercializes technology, and manages laboratories for customers both from private businesses and the U.S. government.
Battelle is also an important advocate in education programs within the community. Team Battelle, Battelle's employee driven volunteer initiative, is involved heavily with the OHSE's elementary and middle school programs (WOW and [WOW]2) for over 10 years. Each year volunteer scientists work collaboratively with the OHSE staff on engaging elementary school science experiments and volunteer in OHSE affiliated schools.
We would like to thank to Battelle volunteers for their cooperation and commitment to improving STEM education in Ohio's schools.
Some of the Education volunteers initiatives at Battelle:
COSI
Longfellow Elementary School
Metro High School
American Chemical Society
Wonders of our World
UNCF
For more information about Battelle, visit www.battelle.org.
Text
CAS is a leader in scientific information solutions, partnering with innovators around the world to accelerate scientific breakthroughs. CAS employs over 1,400 experts who curate, connect, and analyze scientific knowledge to reveal unseen connections. For over 100 years, scientists, patent professionals, and business leaders have relied on CAS solutions and expertise to provide the hindsight, insight, and foresight they need so they can build upon the learnings of the past to discover a better future. CAS is a division of the American Chemical Society. 
CAS has long been committed to community education programs and sharing its passion for science across Central Ohio. CAS scientists have been proudly collaborating with the WOW and WOW2 science education programs for nearly two decades. These scientists from various disciplines volunteer in local schools to bring the excitement of science into our community's classrooms, exemplifying CAS's motto, "Together, we will do great things!"
We thank CAS volunteer scientists for their cooperation and commitment to improving STEM education in Ohio's schools.
For more information about CAS, visit www.cas.org
Text
Here are the Columbus City Schools we have adopted and implement the WOW Program: 
Stewart Alternative Elementary School (2013-2017)
Starling PreK-8 STEM School (2014-2018)
Parkmoor Urban Academy Elementary School (2016-present)
Salem Elementary School (2017-present)
Sullivant Elementary School (2018-present)