May 29, 2020
WOW Spotlight: Kate Gromofsky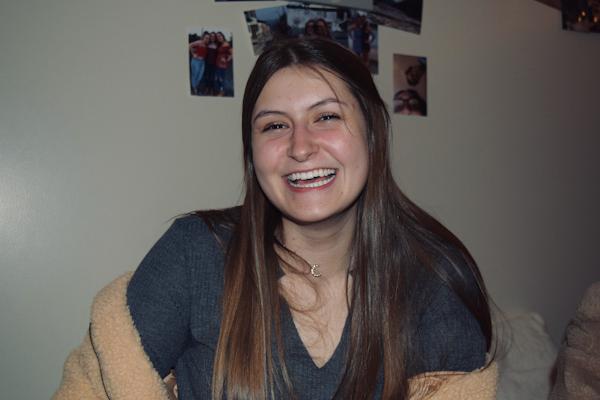 Featured below is one of our WOW students, Kate Gromofsky, who will be a WOW Team Leader in Fall 2020. Kate is majoring in Biochemistry with a minor in Epidemiology at The Ohio State University. After she graduates, she plans on attending medical school to become a physician. 
Kate has been with the WOW Program since January 2019. Learn more below about her positive experiences with the WOW Program! 
What is your favorite part of WOW? I love seeing the excitement of the students when we first enter the classroom. It is so nice to see all of the students' smiles and hear their shouts for the WOW program. It makes me feel so appreciated and eager to show the experiments. 
What have you learned from WOW and how might this be applied to your future career? I have learned all about confidence from the WOW program. Although it might not seem like it, presenting science topics in front of groups of elementary school students can be quite intimidating. WOW has taught me how to think on the spot and respond to situations on the fly. This confidence in new situations will help me in the future with my career as a woman in STEM. 
Anything else to add? WOW has helped me to connect with fellow STEM students with similar majors and future plans. Along with this, WOW has given me the opportunity to interact with the greater Columbus community and reach out beyond campus.
---