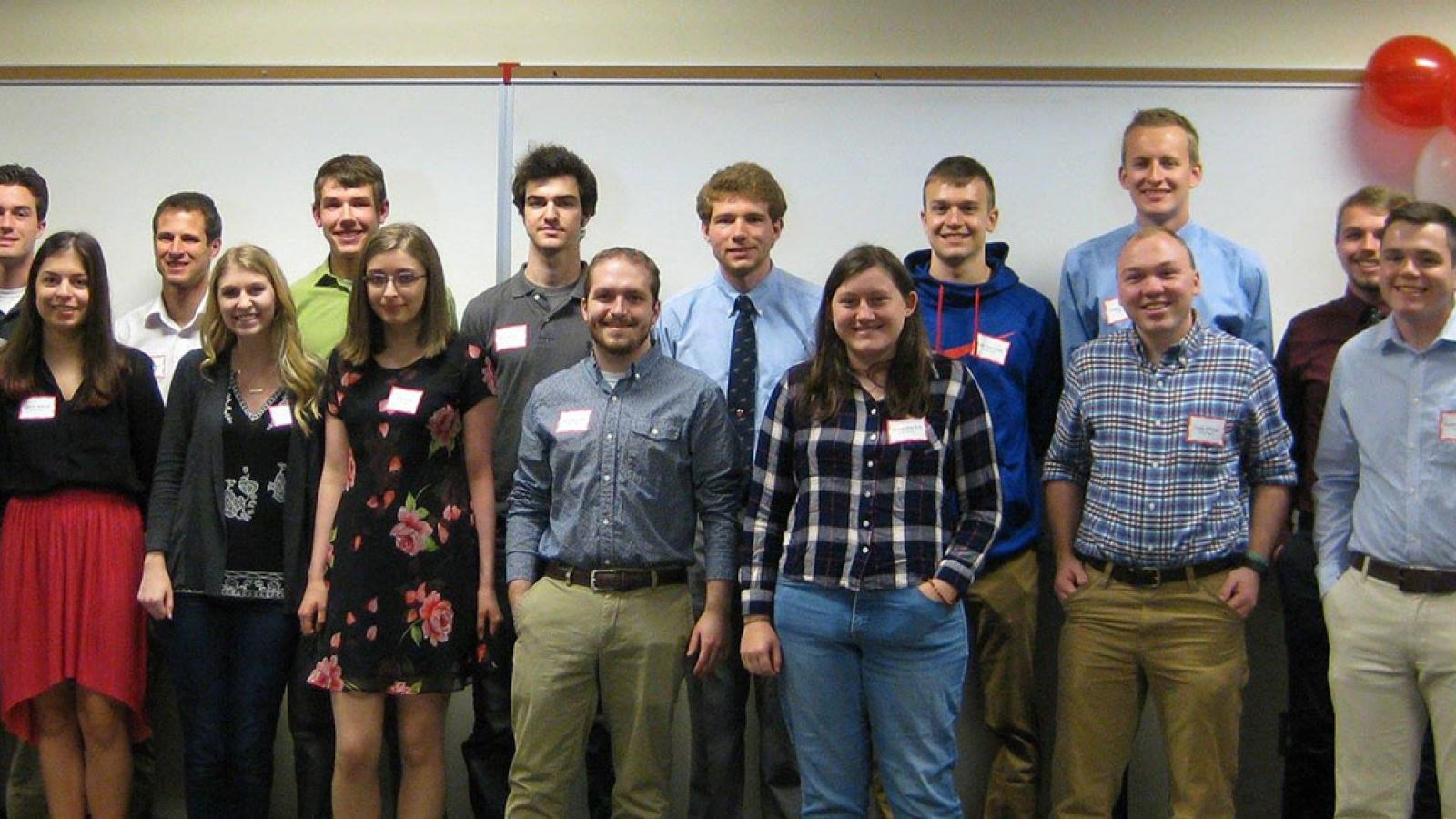 Body
The WOW Program is made possible with the help from over 70 Ohio State undergraduates students.
The majority of WOW Scholars who participate in our program are Choose Ohio First (COF) Scholarship recipients of the Ohio House of Science and Engineering. These COF Scholars take part in WOW to complete their 30-45 hours of service outreach per semester. 
In addition, the WOW Program also is a service outreach program option for the Honors & Scholars STEM Exploration and Engagement (STEM EE) Scholars Program. STEM EE scholars complete 8 hours per semester of service outreach with WOW.